Mandy McNeil International is proud to have been the Lenders advisor on the $170 million debt financing of key infrastructure in Chile.
Celeo Redes – Charrúa-Ancoa Transmission line
The debt financing was for the construction, operations and maintenance of a 500 kV, 196.5 km transmission line linking the Charrúa substation in region VIII's Cabrero municipality and Ancoa substation in Chile's region VII's Colbún municipality.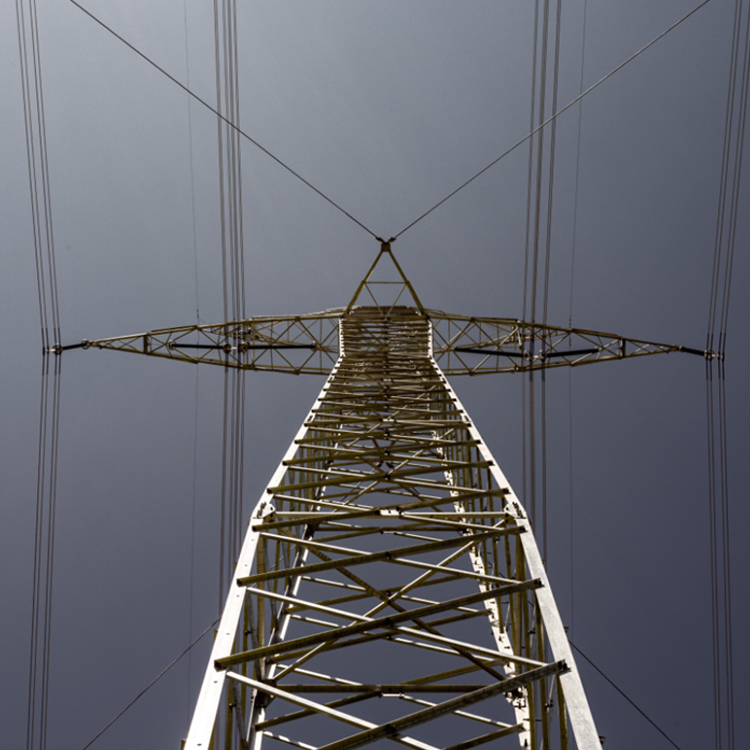 The project belongs to Charrúa Transmisora de Energía S.A., a subsidiary of Celeo Redes Chile, the Chilean unit of Spanish firm Celeo Redes SL, which is majority owned by Grupo Elecnor S.A., and 49% owned by Dutch pension fund APG.